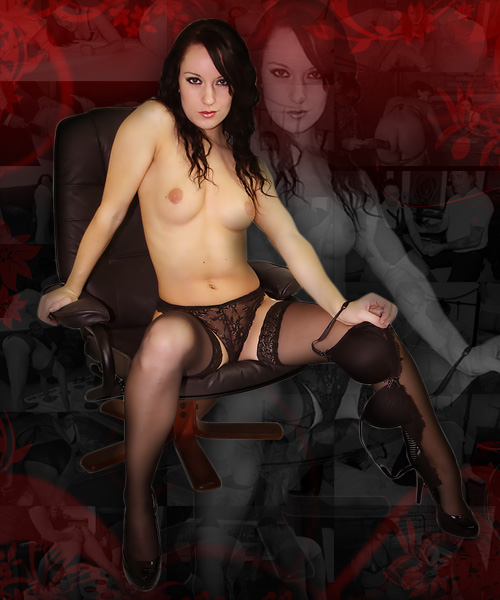 WELCOME TO OUR MODEL INFORMATION AREA
Triple A Spanking (AAAspanking.com) is an Online Female Spanking Fetish Site catering to real girls next door and adult glamour girls that wish to partake in our kink!


Triple A does not offer any Magazine, Fashion, Advertising or TV Contracts.
Sign ups are offered in our niche within spanking so if you are natuarlly kinky or a cheeky girl that would welcome the chance to try out spanking (please do visit our tour pages to see what we are about), we do cover many variations of naughty behavior from basic full nude, girl on girl, solo and duo masturbation through to our more established niche; Fetish, BSDM, Spanking & Caning type model contracts.


Regardless of your location in the British Isles you can obtain a contract with us.


Triple A prides itself on building good relationships with our Models and of paramount concern is their care and safety throughout any film shoot.


Chaperones are always welcome for your peace of mind.


Each Contract is tailored to the Individual Model.


Rates are some of the most attractive in our niche!
All applicants must be aged 18+